Táncház method: a Hungarian way of connecting to folk music and dance culture
Most Hungarians would agree that keeping one's culture alive is essential to preserve its identity. This way of thinking didn't disappear during the times of Communism either. In the early 1970s a roots revival moment called Táncházmozgalom (literally dance movement) came alive. And Táncház method has remained a vital part of the Hungarian dance and music scene.
Photo by
Hungarorum
,
CC BY-SA 4.0
, via Wikimedia Commons
One possibly wouldn't guess but in the 21st century táncház events and the táncház movement are the strongest in Budapest. And also in other bigger cities. For 10 years Táncház method has been part of UNESCO's Register of Good Safeguarding Practices. Which shows that this method is not only important for and within Hungarian communities.
Folk Dance and Music: how does a Táncház event look like?
The first táncház event was held 6th May, 1972 in Budapest's center in Liszt Ferenc (Franz Liszt) square. Three well-known artists were responsible for the music. And the event, that was planned private, became such a success that people walked in from the streets too. The following events have become more public but authenticity has remained a key feature. At first sight táncház events are informal and friendly. People gathering, making great folk music and dance to it, often in folk dresses.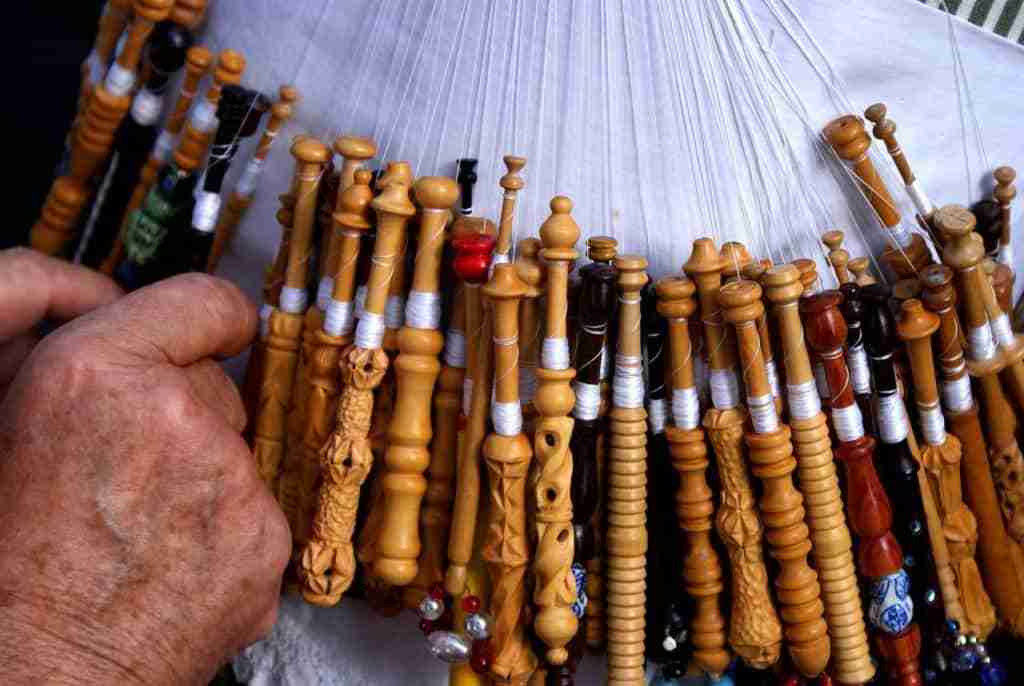 Artisans
What is Táncház?
According to Béla Halmos the táncház is not a production. But a way of entertainment in which people feature folk music and folk dance in their original ways and functions. A mother tongue of movement and music.
Also, he mentions that nowadays (meaning from the 1970s) folk music and culture is not given instinctively to the next generations, but it is passed after a conscious selection process, comparison and assessment.
Important to note that táncház events are symmetrical in a way that there are no active stage performers and a passive audience. Quite the contrary, it draws energy and inspiration from small communities. Where all participants are proactive and well-trained. To be able to play a part in the táncház event one needs years of learning both in the fields of music and dancing.
Changes after the 1990s
The late 1980s and early 1990s had been times of great changes in Hungary. Communism changed to democracy. Planned market economy to free market economy. And also a new focus began to be aimed at folk culture and religion. These events gave a huge push to the táncház movement. And it has even managed to move abroad and become well-rooted.
Photo by
Globetrotter19
,
CC BY-SA 3.0
, via Wikimedia Commons
Táncház institutions in Hungary
In the early 1990s the first folk school opened its doors (Óbudai népzenei iskola). Where one could study folk music in basic, intermediate and also in advanced levels. Folk music education became part of the curriculum in elementary schools. At the Hungarian Dance University (Magyar Táncművészeti Főiskola) the first folk dance faculty had started. A journal called Folkmagazine started as well as an official website (www.tanchaz.hu) which was followed by several others later. And also an internet radio called Folkrádió, broadcasting only folk music as well as professional events.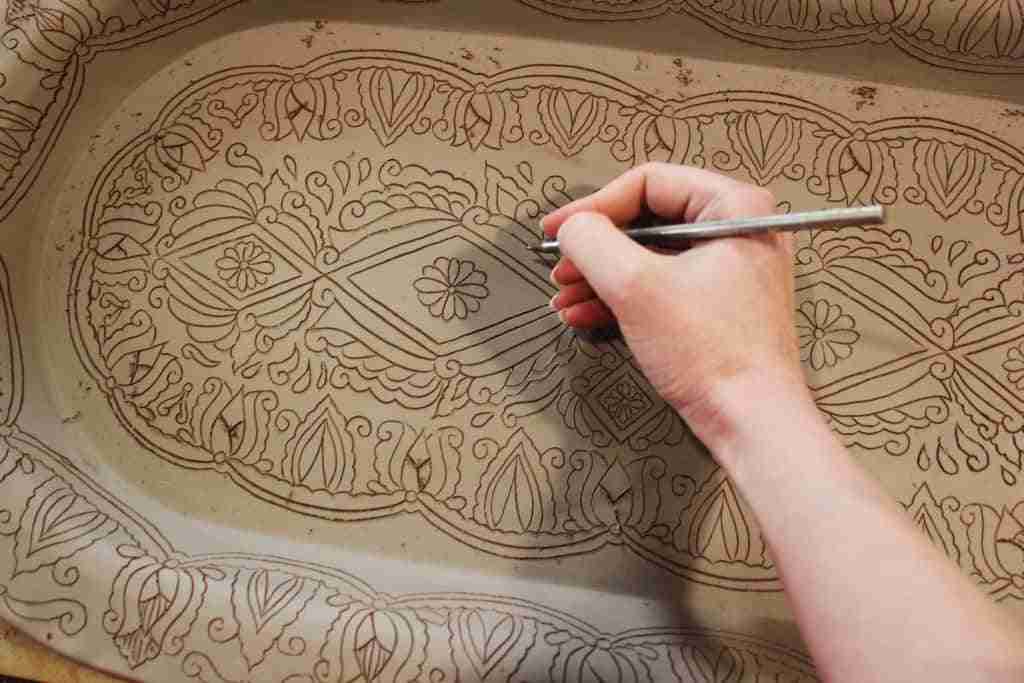 Kosiv Ceramics
International success
From the 1990s all Hungarian communities abroad have begun their own táncház movements. So, today we find individually functioning táncház in most bigger cities in the United States, Australia, Canada, Argentina, in most countries in Western Europe, Japan, Hong Kong. But also in the historical Hungarian areas, particularly in Transylvania.
In countries away from Central Europe most members of táncház are of Hungarian origin. However the musical ensembles often have only members with no direct Hungarian heritage.
Resume
Táncház literally means in Hungarian "dance house". And it refers to a friendly folk dance event rather than to a stage performance. The name comes from the fact that dance events were originally at individual homes. Especially in Transylvania. Which used to be part of the Kingdom of Hungary and while it's part of Romania for more than 100 years.
Over a million Hungarians have kept their identity and traditions there until this day. The fact that in 2011, UNESCO registered Táncház method as Good Safeguarding Practices also shows its importance.