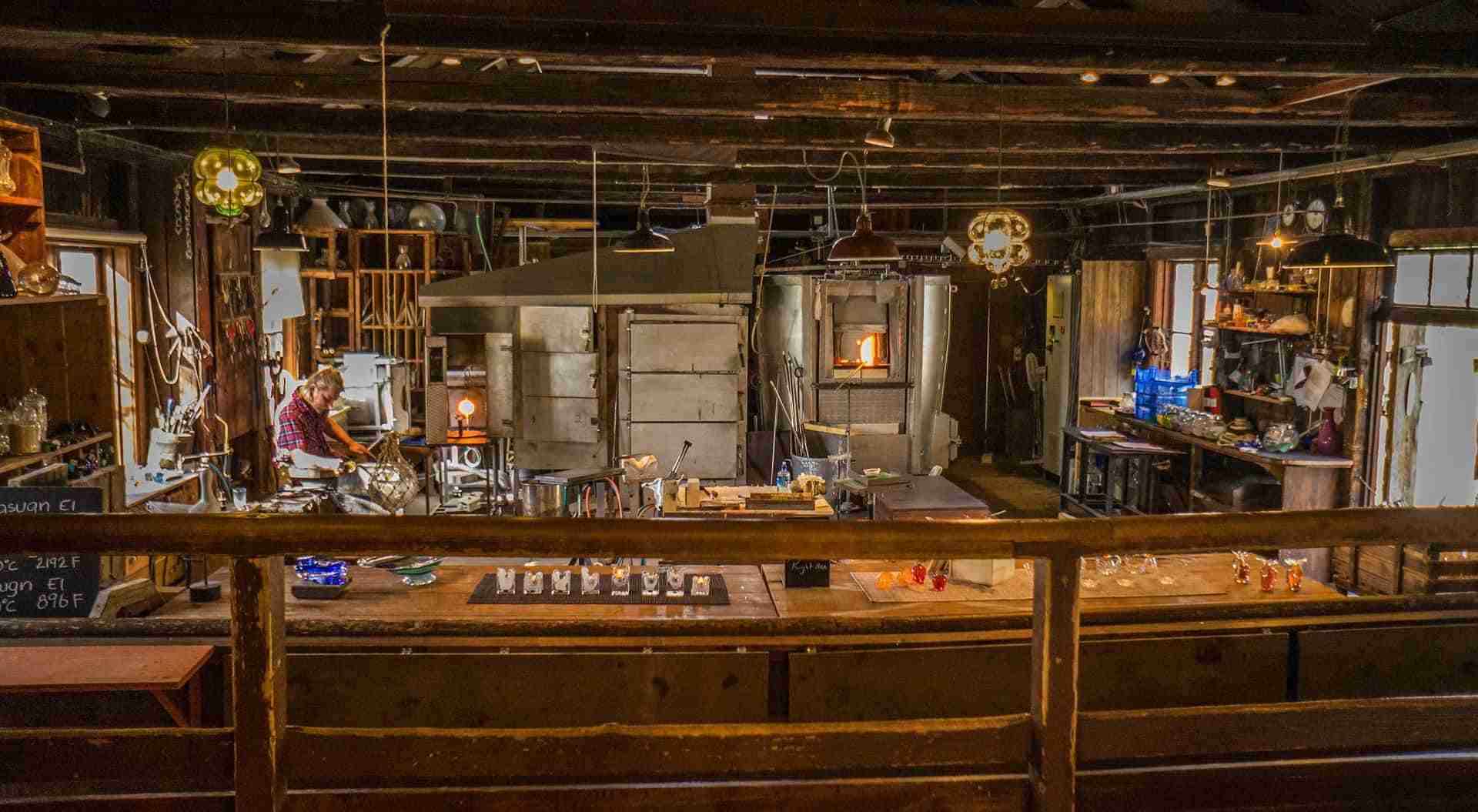 Whartibus
World Heritage Crafts Marketplace.
Our roots and our purpose.
About Whartibus
Portugal has a long history. Through the centuries, different People lived in this Iberian "corner". Each of them left an important mark. In addition, Maritime explorers brought traditions and knowledge from different Continents. So, Portuguese Cultural Heritage is a mix of the different Cultures.
This project was born in Leiria's region (at the center of the country). Leiria's region has multiple industrial activities. Most of them are directly or indirectly connected to ancestral technics of producing different crafts. These crafts were used in daily life, but some had a decorative purpose. There is one point that unifies all of them. The way that the technics were transmitted from generation to generation. Certainly without handbooks, manuals or written instructions. So, the personal contact was key to preserve the knowledge. And also, the respect for the artisans mastery was a recognition of their work.
In this region is still possible to find artisans in glass, ceramics, bobbin lace, stonework. And also tin-work, pottery, tiles, woodwork and tapestries. In our family, one of ours grandpas was shaping tin using simple tools to create oil cans, cake tins or lamps.
Likewise, in other regions around the world the traditions, technics and knowledge are passing from generation to generation. Some of these have a big impact in the community. So, local, national and even international organizations recognize their importance.
Creating Whartibus, a marketplace for World Heritage Crafts, we want to contribute to preserve our Cultural Heritage. To do it, we will promote the amazing artisans and their technics. Hoping that you, like us, enjoy their "artibus"*!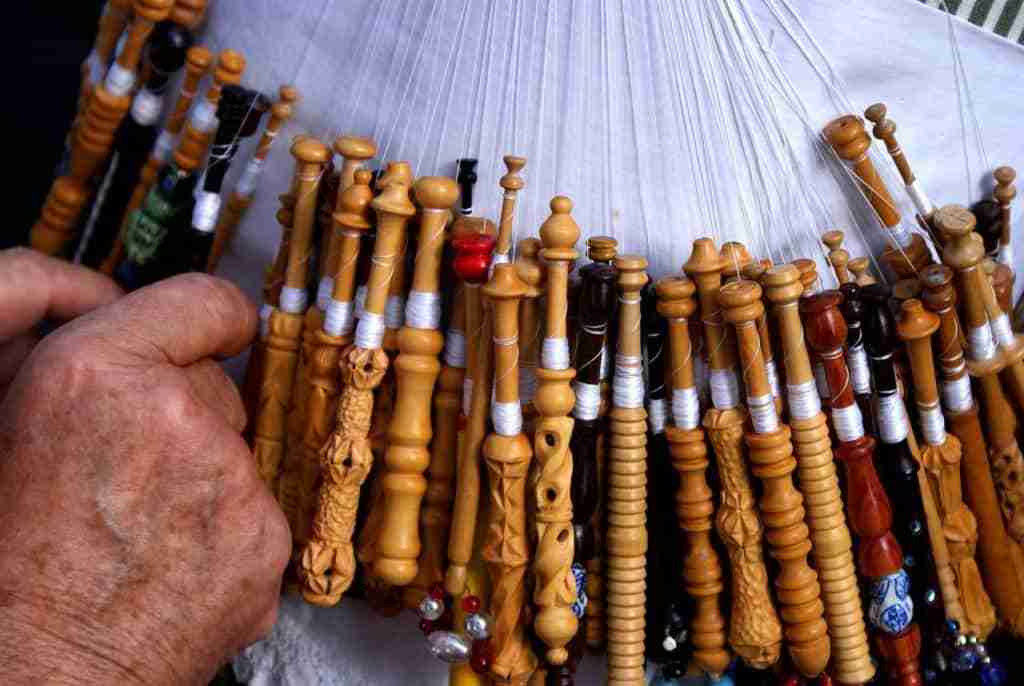 Our Purpose
Whartibus wants to preserve World Cultural Heritage. By promoting amazing artisans, their technics and crafts.
*Artibus

Artibus is the Latin word for crafts. It also means art, profession, skills, talent, process, manual, piece of work and mastery.
World Heritage crafts Marketplace
Most artisans are working alone or with a small team. They use simple tools to create amazing pieces of art. In the actual mass production economy, choosing this way of living and working is hard. In specific areas only a few resist.
Organizations like ONU and European Union, as also other organizations and associations all over the world have programs to protect Cultural Heritage. Artisans face the impact of less demand from tourists. Either due to tighter flight luggage rules. Either due to the travel restrictions, specially in the last months.
But, artisans look for alternative ways to develop their business. And here Whartibus wants to help. By exposing their arts & crafts. For you, that are looking for special works of art. Either for your home or to surprise someone with a gift.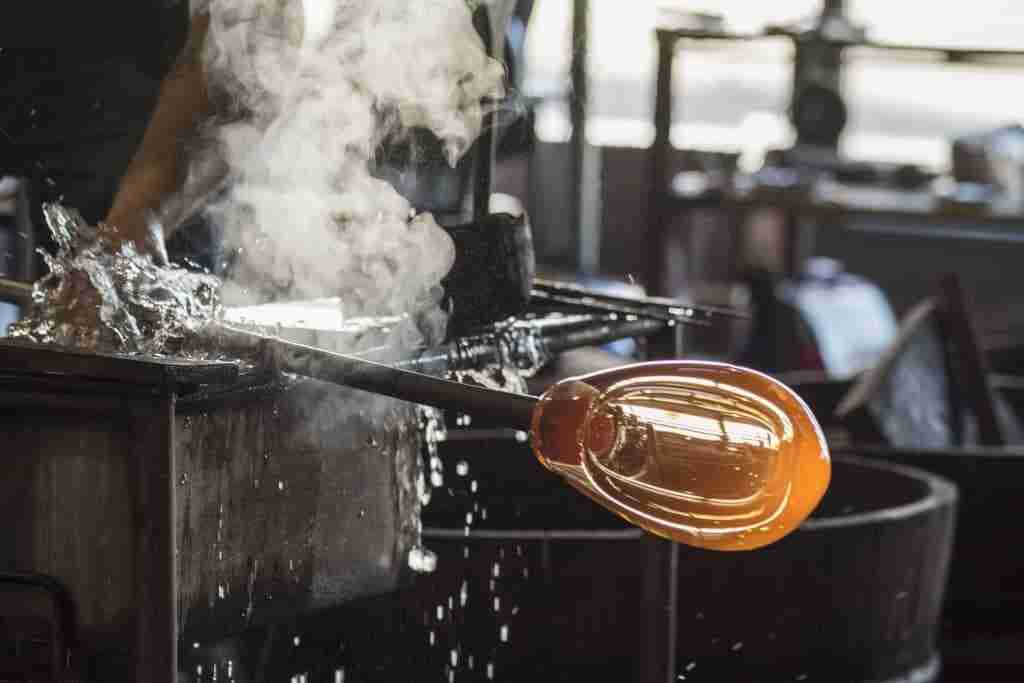 Our values
To follow our purpose, we believe that import values must guide us in our relation with the world. For us, the two fundamental values are: Respect and Transparency.
Respect
In Whartibus we defend by all means the Respect towards all the persons and organizations that are in contact directly or indirectly with us. From customers to artisans. From suppliers to employees, we respect their culture, beliefs, origins and customs.
Firstly, we respect the Artisans work, their knowledge and their commitment with our platform.
Further, we respect our customers and employees rights and themselves as individuals.
Respect must be shown in the way we and our team interact in all parts of the process. So, from the subscription to the payment. From the information shared to the treatment of claims. From the product register to the delivery. Above all, we are aware that a person that deserves the most respectful treatment is in the other side of the phone, e-mail or other form of contact.
Transparency
In Whartibus we defend that Transparency must be the base for our business relations. So, we promote it in our daily work with our Customers by:
– Presenting a clear view of pricing, taxes and additional costs, namely shipping costs;
– Having the most complete as possible description of each product;
– Connecting each product with the origin, the Artisan.
With the Artisans, by having a clear communication of the fees. And also the service that will be received in return.
Regarding Legal and Tax authorities, we work everyday fulfilling the responsibilities for our business. Either in terms of operational rules as also taxes payments.
Our Employees are very important. Transparency is also present. By promoting an open environment for discussion and a clear compensation policy.