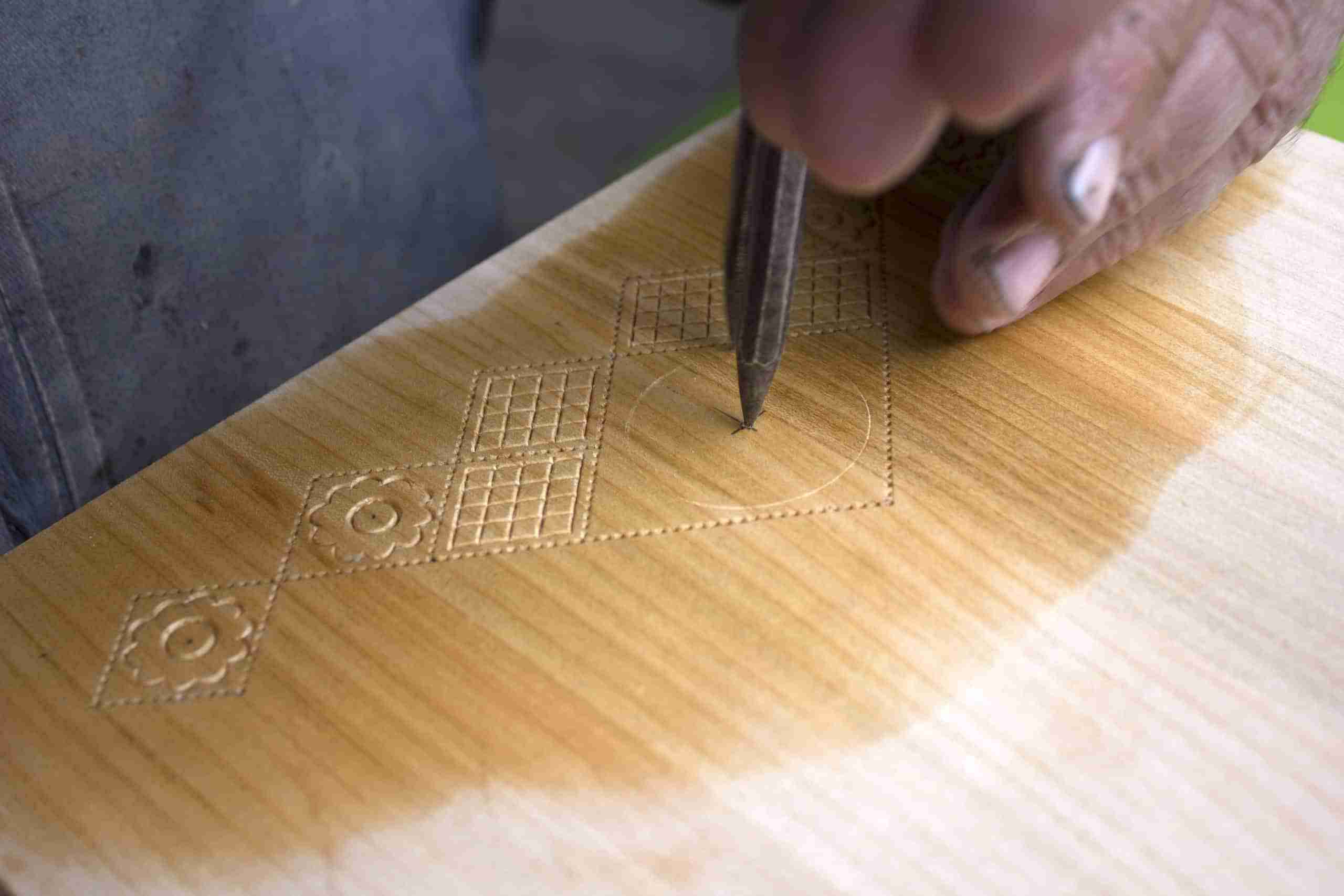 Konjic Woodcarving
World Cultural Heritage must be preserved.
Waga Wood creates products for our modern daily life. While using Konjic woodcarving tradition.
Located in the small city of Konjic in Bosnia and Herzegovina. Certainly Waga roots are in the Konjic design tradition. So, enduring aesthetics, craftsmanship. As also sustainability and quality are always present. Further expanding this heritage with sustainable materials and innovative techniques. Creativity and also striking design. Waga ambition is to deliver new perspectives on natural design.
The idea behind starting the Waga brand is an attempt to revive traditional woodcarving. With products that will serve modern everyday life. But, over the past decades Konjic woodcarving was in decline. Above all, traditional products did not find its place in homes of modern families. Waga tableware is a brave idea on how to bring our woodcarving back to homes, but also to present this wonderful tradition to the world.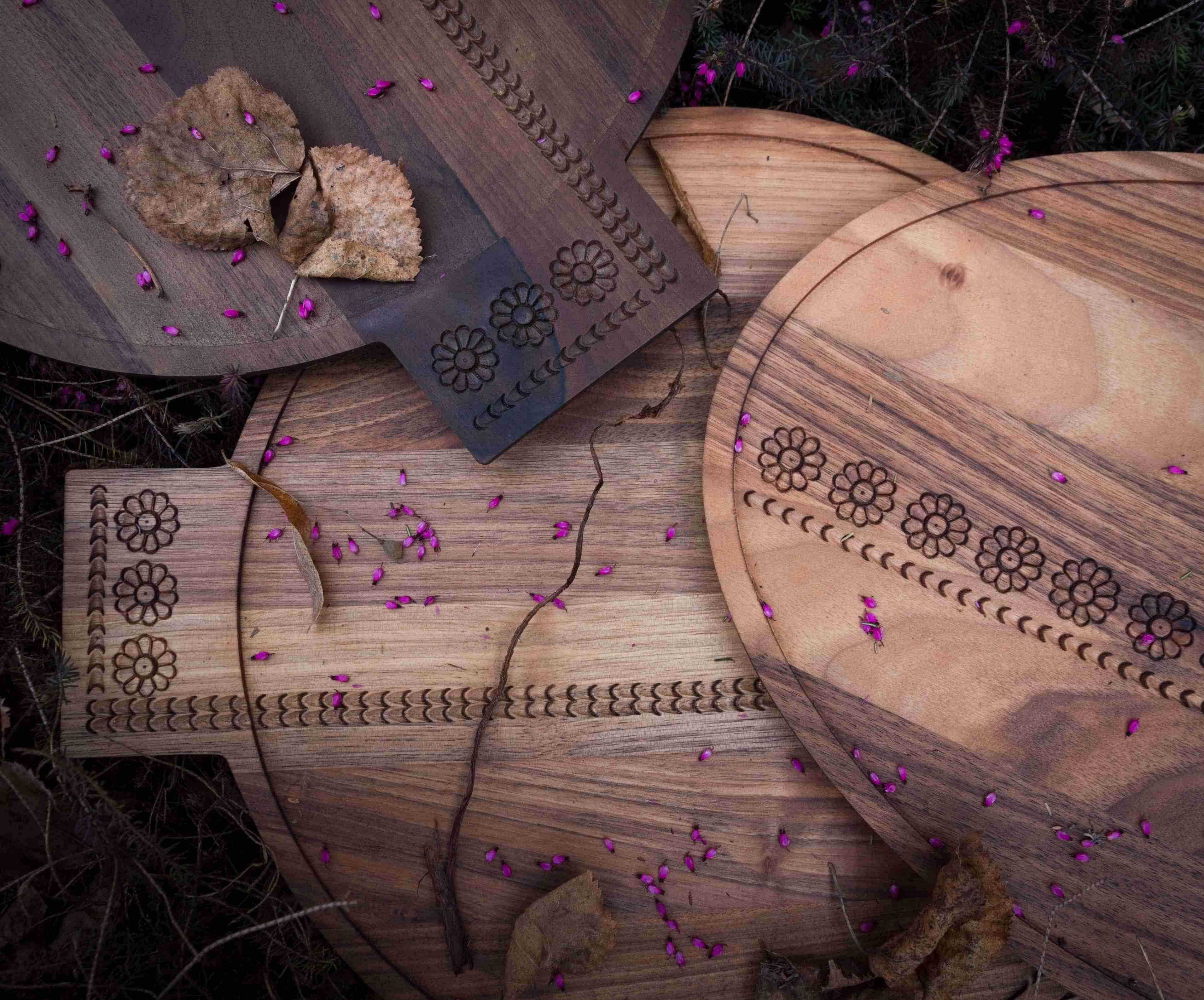 UNIQUE WOODEN TABLEWARE
Waga Wood captures the simple perfection of nature in every exquisite designed piece. Each product is designed, crafted and finished by hand. So, each piece is unique, one of a kind statement.
With a small team of one architect / designer, four craftsmen and one craftswomen. Above all, Waga is committed to make high quality products, impressive design. And also to increase the popularity of the woodcarving in the community and beyond. Our overall goal is to make this tradition sustainable as a source of income for local people and popular worldwide.
By using Waga products you are contributing to preserve traditional expertise and revive heritage.
UNESCO, in 2017, inscribed the Traditional woodcarving from Konjic in the Representative List of the Intangible Cultural Heritage of Humanity.
Konjic Woodcarving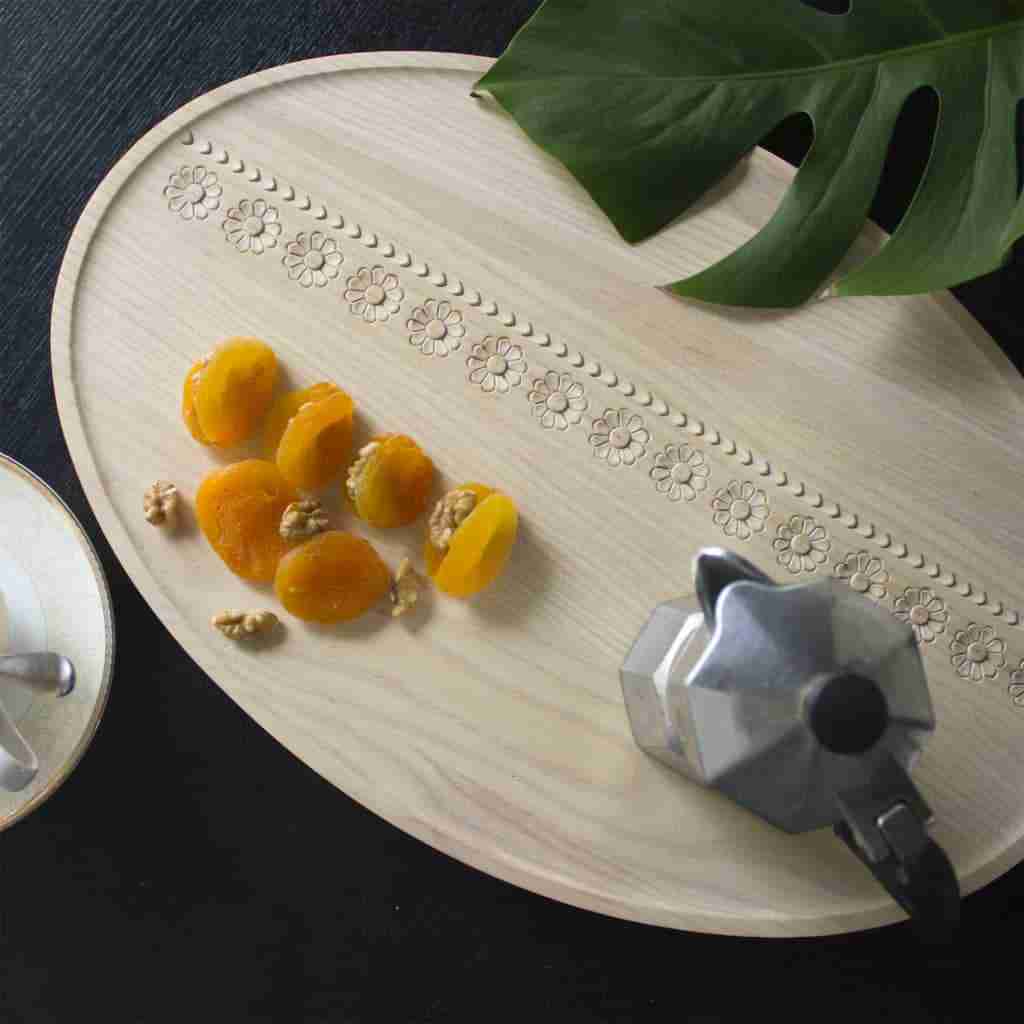 UNIQUE WOODEN TABLEWARE
Waga wood products are grounded in nature. Firstly, Versatility of design makes them at home in any style. From modern to scandi. From rustic to traditional. Further, Waga products are perfect for chopping, serving or display.
Materials and Finishing
Waga Wood uses locally available wood in Bosnia and Herzegovina to make its products. Made from renewable and responsibly harvested wood. And also environmentally sound sourcing and practices are a Waga commitment. For instance, Waga uses non-toxic glues and finishes in all cutting boards.
As a result, each board is safe for you and your family. In addition, Waga never uses any treated wood, wood stains or varnishes. Certainly wood type availability depends on the amount of wood carved decoration on each model. Hard woods can not be carved by traditional tools due to hardness.
As a final protection of wood surface Waga uses WOCA Worktop Oil. Designed for untreated or previously oiled / sanded wood surfaces. The oil makes the surface highly water and dirt repellent. Oil is applied by brush in two layers.
Konjic Woodcarving
Bring authentic style to your home with Waga Wood tableware.
Waga Wood tableware
Details made by hand. From heart. And with traditional tools.